Warriston Place Advisors specialises in strategy and implementation planning
for large and medium sized global financial institutions.
Independent & Objective
We independently and objectively assist clients in taking a fresh perspective and approach by catalysing the change required to enhance competitive advantage. Such application can include; creating harmonised global and cross asset business plans, developing more efficient distribution networks, evaluating the constraints of stakeholders, repositioning product offerings, or deepening existing relationships and developing new customers via our extensive relationship network.
Serving both buy-side & sell-side clients
We are experienced in working with the Investment Bank and Broker-Dealer community, leading Asset Managers and other buy-side customers across four fields of expertise:
Exchange Traded Funds
Securities Finance
Prime Brokerage
Foreign Exchange
Addressing Complex Environments
In an increasingly complex and challenging environment where dynamic structural changes are becoming the norm, how your organisation can evolve and adapt will shape your future path and profitability. Our consultants are uniquely placed to help bridge the understanding gap and position your firm successfully in today's competitive landscape through an intuitive and pragmatic approach to problem solving honed from years of senior management experience at leading global institutions.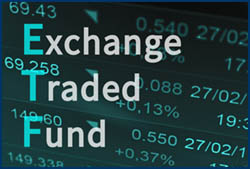 ETFs
Exchange Traded Funds (ETFs) are still a relatively new phenomenon, yet account for over $4 trillion of global AUM, driven by the stratospheric rise in passive investing. Consequently we believe every asset manager or large institutional investor should have a committed ETF strategy in relation to issuance or asset allocation in order to fuel asset growth or performance.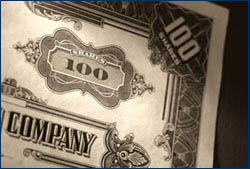 Securities Finance
Historically innovation within the Securities Finance industry has been limited, however in recent years there has been significant developments in relation to how supply is accessed and how demand is serviced, particularly in relation to the growth of Synthetics. We are uniquely placed to assist clients to look at new ways of innovating, remaining relevant and competitive in a declining revenue environment.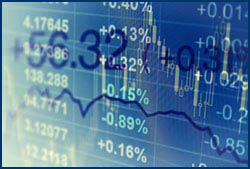 Prime Brokerage
For years the threat of a significant "re-pricing" of the business has permeated the industry. Changing regulation and increased capital charges are finally making this a reality. Automatic access to clearing services are being rethought and in many cases eliminated, opening the door for alternative providers in the shape of the new Mini-Primes attempting to fill the void.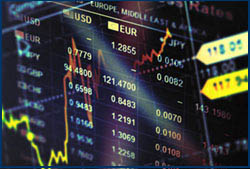 Foreign Exchange
Foreign Exchange, the single largest global marketplace, is renowned for being at the forefront of innovation and change, however it has also been rocked by recent scandals that have undermined confidence and as a consequence are subjecting it to rapid market structure evolution. With further opening up to non-traditional participants, complexity is set to increase and knowing you are running a business fit-for-purpose will be vital.